Orders a cup of tea? …. unlikely? Maybe not for much longer. The Old Fashioned, a bourbon cocktail invented in the late 1800s, tastes sublime in its tea inspired 'remix,' the Ceylon Old Fashioned. It is based on a spectacular tea from the Dilmah t-Series designer, gourmet tea : the First Ceylon Souchong.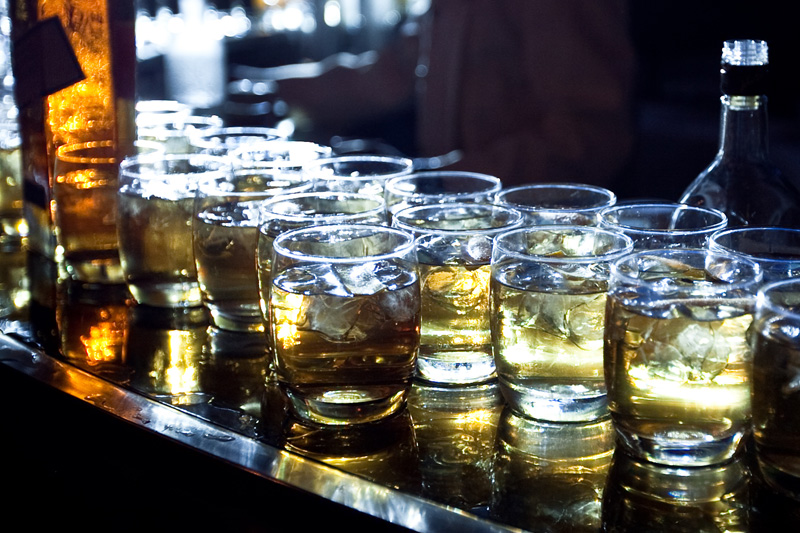 Crafted by Dilmah Tea Sommelier Robert Schjinkel Ceylon Old Fashioned combines Johnnie Walker Black Label whisky with Cinnamon syrup and orange bitters. The result is a wonderfully elegant tea inspired cocktail that goes beyond the original, with its genteel nature. The First Ceylon Souchong, is an uniquely Ceylon (Sri Lankan) variant of the Chinese Lapsang Souchong. It is gently smoked in cotton pouches for at least 3 days over a smouldering Cinnamon fire. The woody sweetness of cinnamon bark lends the tea a gentler, more sophisticated personality.
Tea made in the traditional, orthodox style as we do at Dilmah, presents a very special indulgence in the individuality of taste, texture and flavour that each tea is blessed with. The result of the confluence of natural climatic and soil conditions as well as the expertise of the teamaker, that 'sense of place' brings an undeniably luxurious aspect to tea. Each tea with its own personality, derived from its terroir.
Learning about tea, the beautiful influence of nature on the components, flavour and texture of each tea, the perfect preparation and ultimately respect for tea and building upon that knowledge to produce tea inspired cocktails and mocktails is the role of the Tea Mixologist. This weekend, 10 highly awarded bartenders from around the world descend upon Sri Lanka, first to experience the Dilmah School of Tea and then to explore the magic of terroir.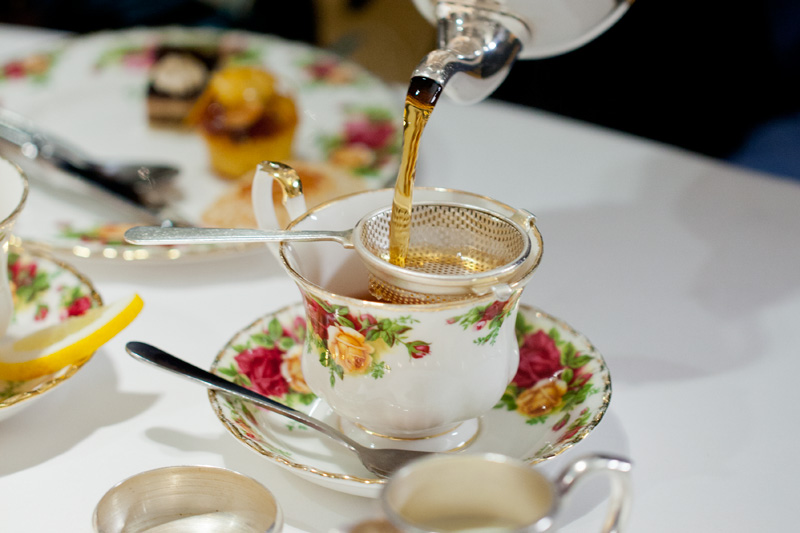 Join us on the Mixology pages of teagastronomy.com or on Dilmah Tea on Facebook for updates on their tea-fuelled path around Sri Lanka, land of tea.