Yeah right I hear you say – delicious, natural and good for you? Got to be sales talk. Read on for a moment, please.
Sri Lanka was known for centuries as the spice island – records show that Ceylon, or Zeilan as it was then called, traded with the Roman Empire amongst others using spices as currency in the barter system that existed at the time. And that reputation as the spice island came deservedly for there are no spices in the world quite like genuine Ceylon spice. They are pungent, rich in taste and aromatic beyond belief. Ceylon Cinnamon – the original and only real Cinnamon – has an aroma that is sweet, woody and fragrant to the point of being seductive. It's taste only fulfills the promise its aroma holds out.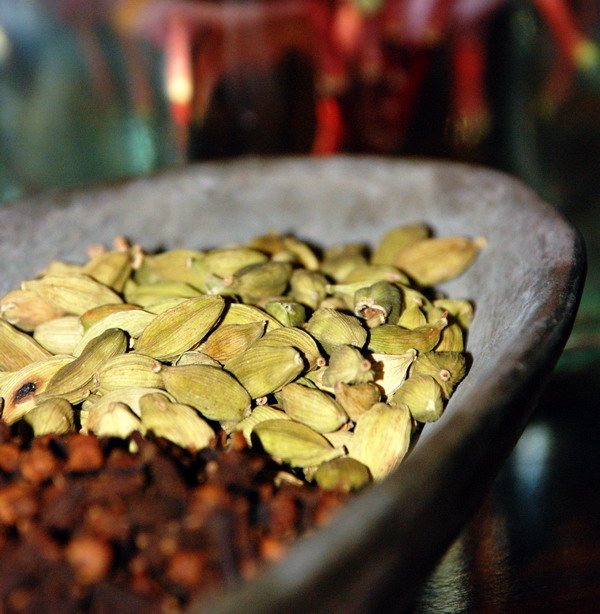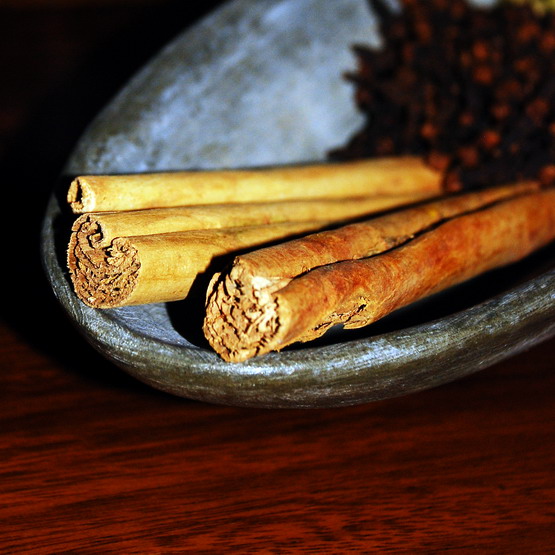 And almost all our Ceylon spices are good for your health. Each plays an important role in the sophisticated and ancient tradition of ayurveda (natural medicine), and that role is increasingly being proved by scientific research.
An Asian tradition that fuses spices with tea is the reason I make this lofty claim in the title to this post. Chai – not the instant, or processed chais one finds on supermarket shelves but Real Chai, with spices and fresh tea – offers a combination of taste, aroma and natural goodness that is unmatched. There are two ways you can enjoy real Chai – if you have access to genuine Ceylon spices (Cardamom, Clove, Cinnamon, and that means definitely not Cassia, which is often sold as Cinnamon) you can use Dilmah Premium Ceylon Leaf Tea and follow the recipe described below, or you can take the easier path of buying our Dilmah Masala Chai product, which offers inside truangular, Luxury Leaf bags, that ancient combination of tea and real spices.
If you can take the first option, fire up the hob and place 500ml of water in a pan. When the water seems about to boil, drop in 10 crushed cloves, 10 crushed cardamoms and a fresh Cinnamon stick. Close the pan with a lid, leaving a small opening only to allow some steam toi escape, and let the water, with the spices to continue boiling. Allow to boil for 5 minutes. Whilst the spices are boiling, and their flavour oils being extracted into the water, place 4 teaspoons full (approx. 8.5g) of Dilmah Pure Ceylon, Single Origin Leaf Tea (Extra Strength or Ceylon Supreme will also do) into a warm, dry porcelain or china teapot. Then strain the now spicy water into the teapot and stir two or three times to start the process of brewing the tea. Replace the lid on the teapot and leave the spicy water and the tea to brew. Stir again after a minute. After 3 minutes at least (4-5 minutes for a strong tea), strain the brew into tea glasses or china teacups.
Traditionally, we would add sweetened condensed milk to the spice tea brew, although that can be cloyingly sweet so you could try hot dairy milk. This can be added in the teapot, or after the tea is strained into the cups or glasses.
The combination is unbelievably good as an afternoon tea, taken with warm unsweetened cake, or sandwiches.